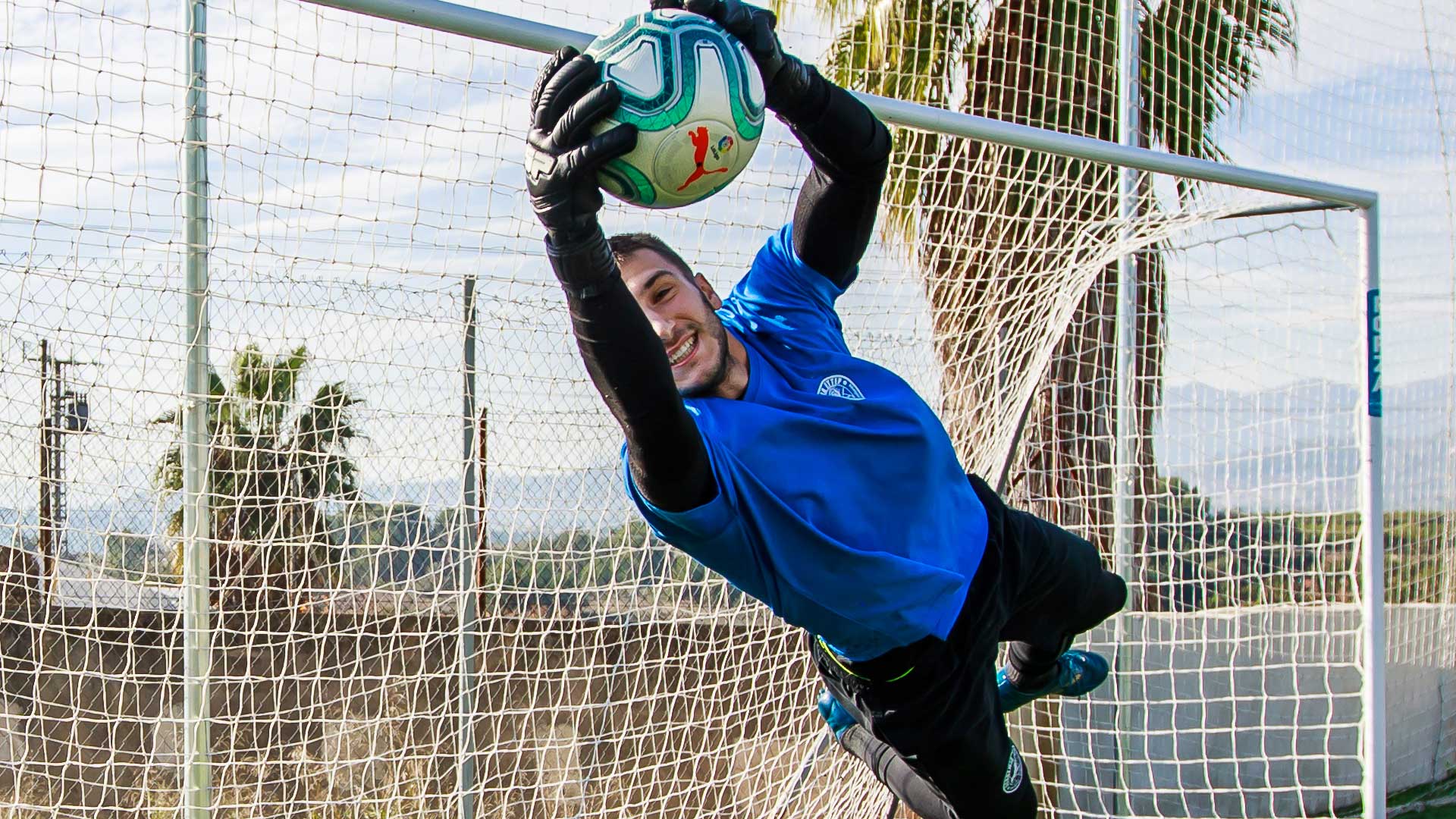 What is an Individualized Plan?
The ETTEP Academy has created an individual training plan based on individual training sessions. We will carry out a detailed examination of the player to extract his individual improvement goals, his technical-tactical qualities, we will assess his physical condition and his psychological state both on and off the field. Once the player is scanned, we start working on the INDIVIDUAL PLAN. If something is very important in this plan, it is consistency and perseverance in weekly work, creating a personalized training routine.

Age: from 8 years to under 23
Available: for players and goalkeepers
Objectives of the Individual Plan
Provide the player with the best possible learning by offering him a perfect combination between individualized training sessions on the field. Thanks to our monitoring it is easier to find individual improvement objectives according to the needs of the player in real practice. This specific analysis makes it easier for us to focus on the individual objective and thus be able to create specific training sessions for each player.

– Regular individual training sessions
– Extraction of individual improvement objectives
– Specific work to improve physical condition
– Specific works to improve the technical condition
– Monitoring of the player from our psychology department
– The importance of video analysis supports and our Training Center
What does the Individual Plan include?
– ETTEP clothing pack: 1 T-shirt, 1 shorts, 1 sweatshirt. Option: raincoat, long pants, sports bag
– MAPFRE sports insurance
– Customize the number of sessions. The duration of each session is one hour
– Immersion in real game situations in groups of maximum 3 players. In the case of being goalkeepers, the number will be 2.
– For immersion work in small groups, players of the same level and position are selected on the field
– Monitoring of the student by the ETTEP technical team, both physically, technically and psychologically
– Personalized form of continuous evaluation of the work carried out
– Recording and analysis of training sessions by our technicians
– Delivery of individual analysis
Duration of the Individual Plan
Being individual, the start date is up to you. From the academy we recommend starting on September 1 and ending on May 30.
The course is personalized, if a student cannot join in September, they can start the course at any other time of the year. There is the possibility of linking with any other course at the Academy.
Competition Analysis Video
Extra Module.
Our monitoring and video analysis system consists of the recording of players from our academy in their clubs.
Includes:
– Recording of competition matches
– Individualized analysis of the match by our technicians
– Viewing the match with ETTEP technician in our facilities
– A personalized video editing is made and the conclusions are drawn
that are shared with the player, parent and / or guardian in our Training Center
Train like a true professional