ETTEP Hybrid Sport Facilities
Our ETTEP Headquarters, in the town of La Vall d´Uixó has an integrated gym, a state-of-the-art artificial grass field, automatic irrigation, a specific disinfection area for players and technicians, adapted changing rooms and specific sports equipment to develop the player's talent.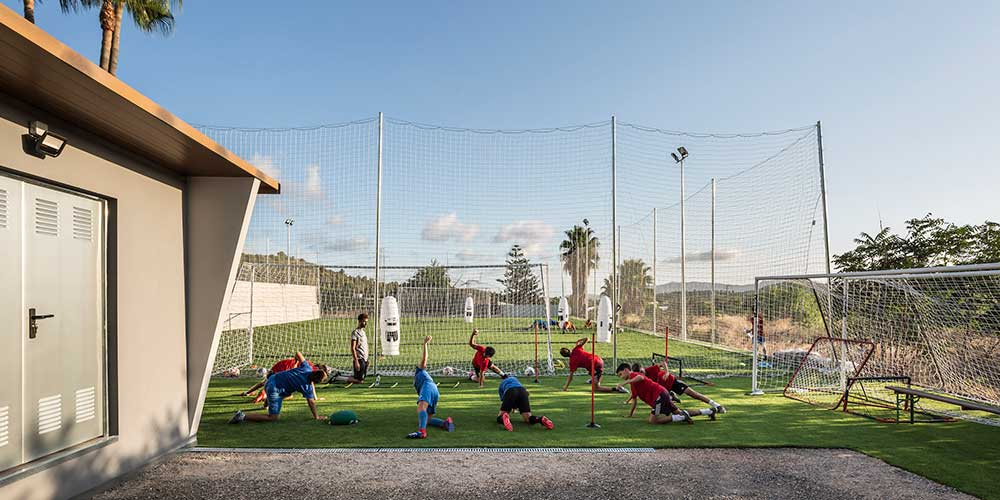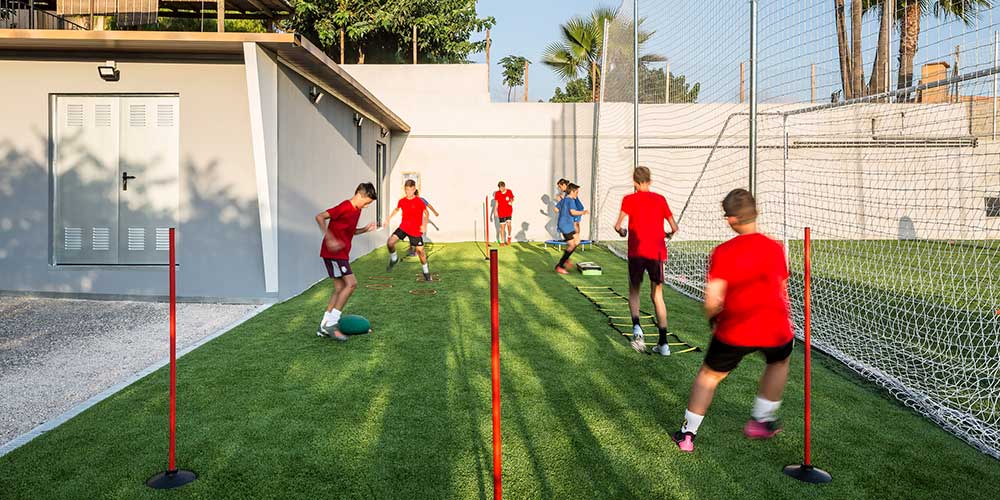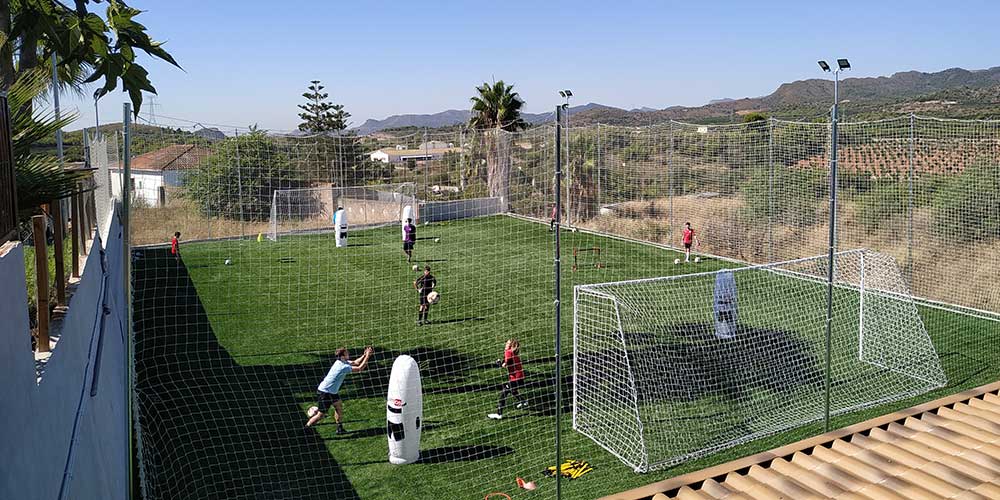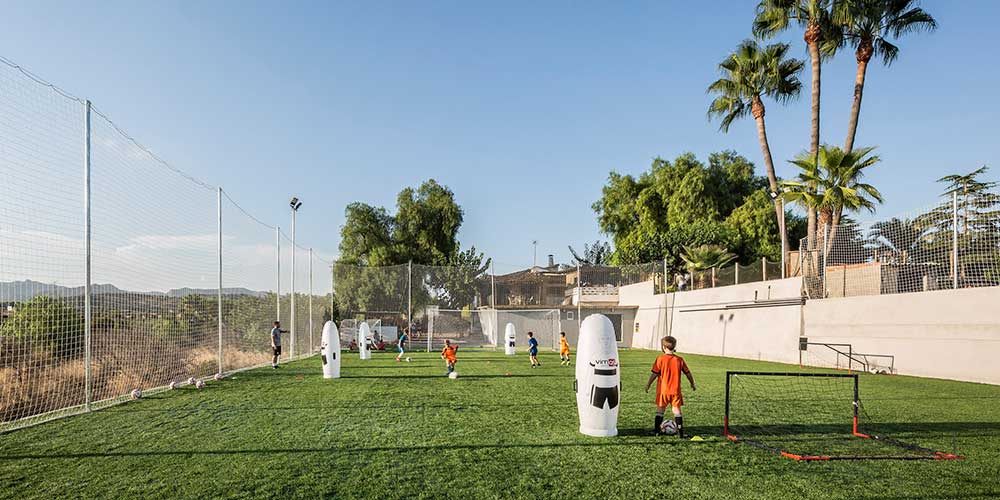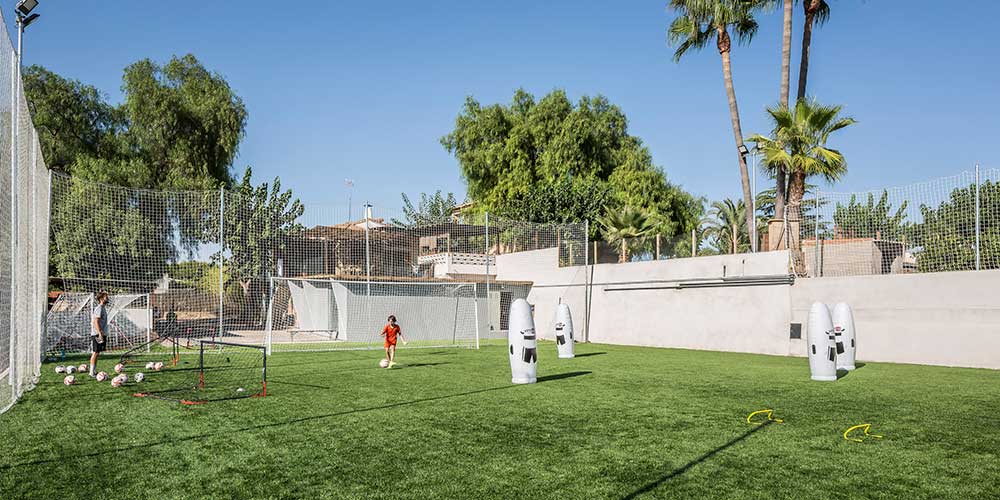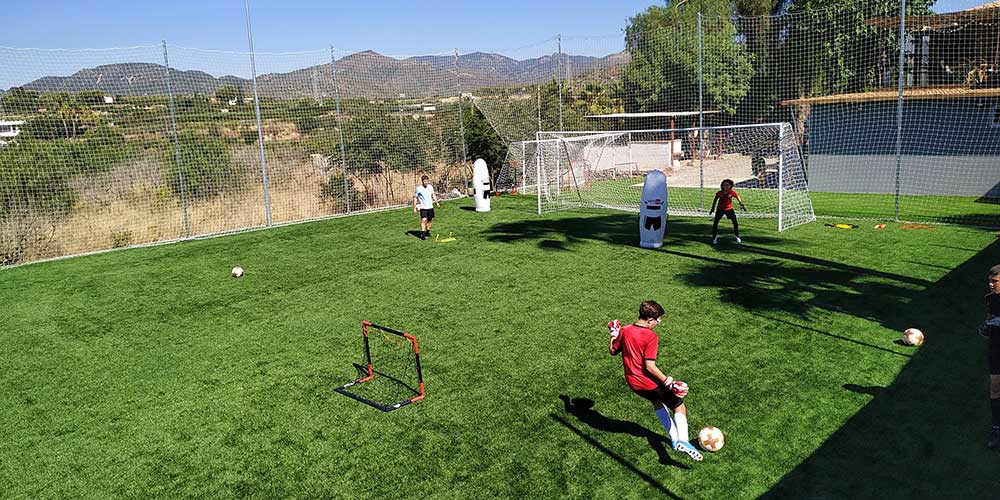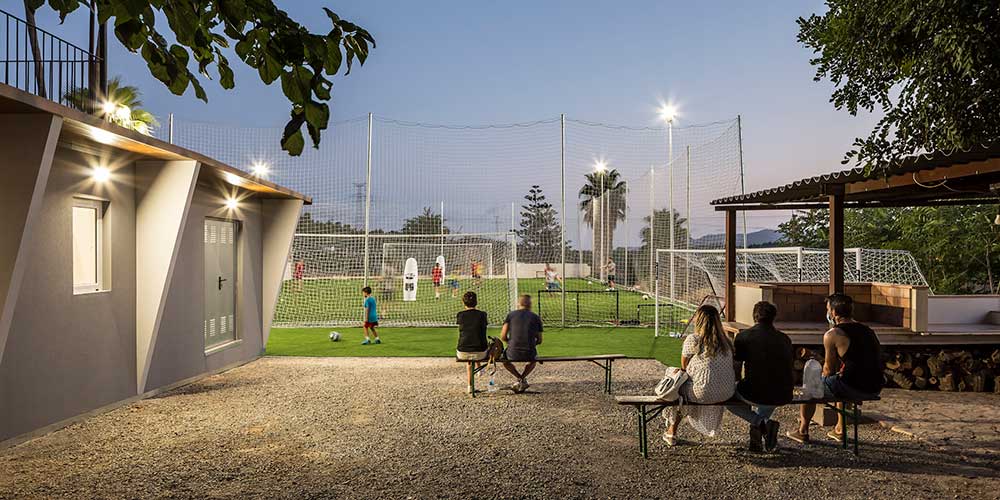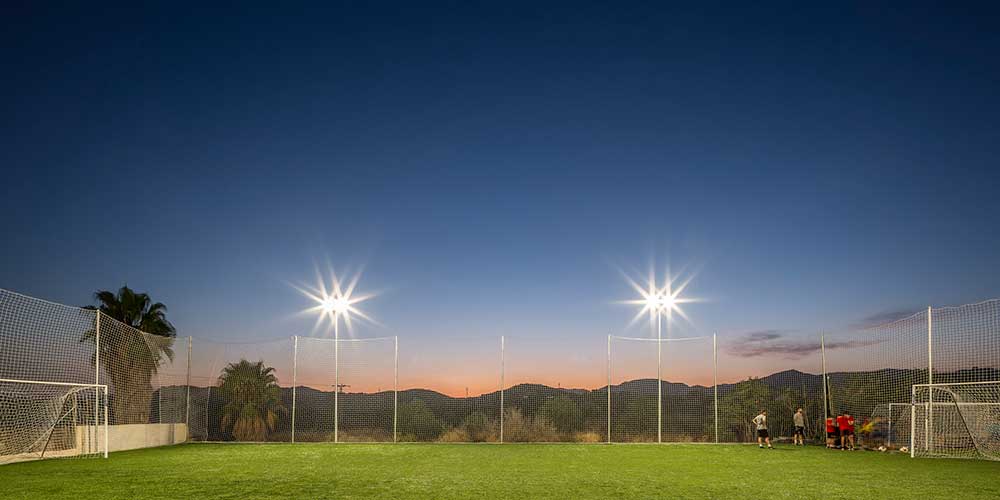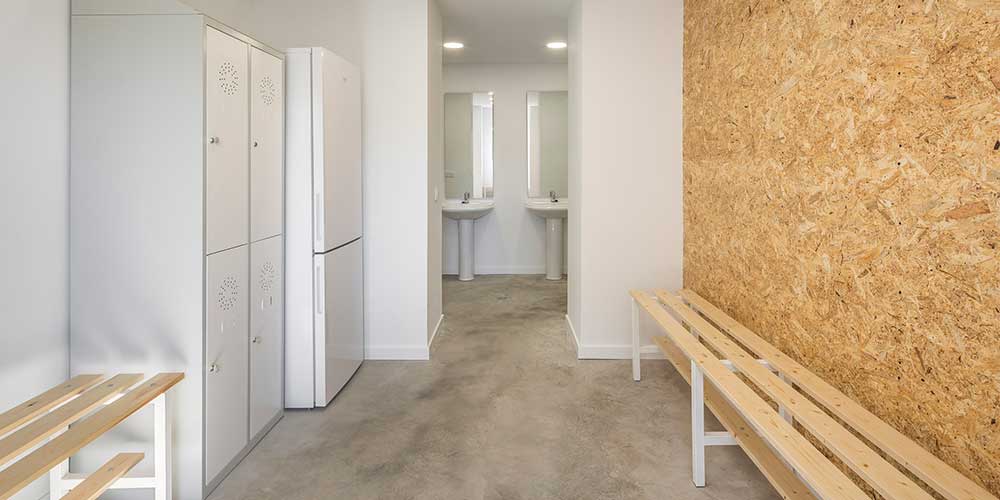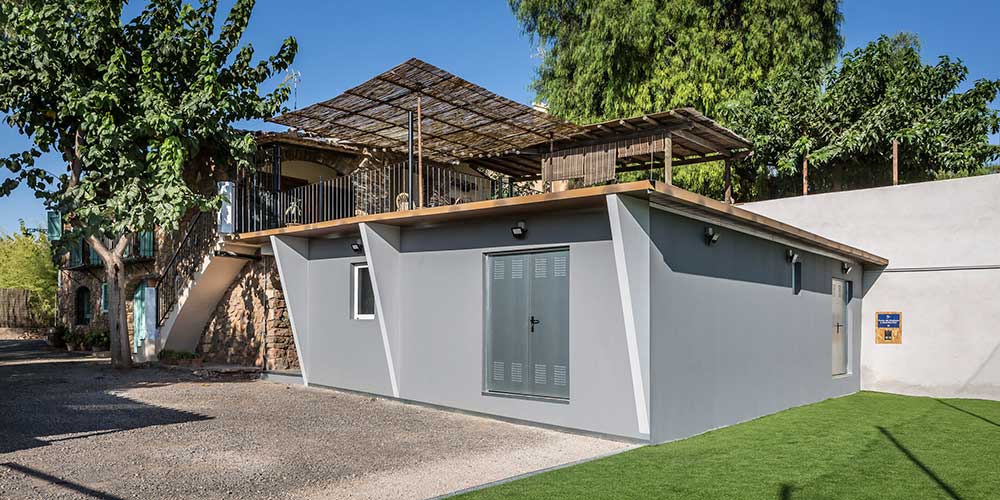 ETTEP Residence
In the same ETTEP facilities, you will find this villa with capacity for 12 people where you can enjoy one more experience, during your stay with us. The winemaking process (our own wine), olive trees, orange trees and seasonal vegetables, are some of the surprises you can find in this villa located on a 7000m2 farm and surrounded by orange groves. for The villa has all the necessary amenities: comfortable rooms, living room with fireplace, fully equipped bathrooms, wine cellar, swimming pool, barbecue area and above all a lot of nature and tranquility.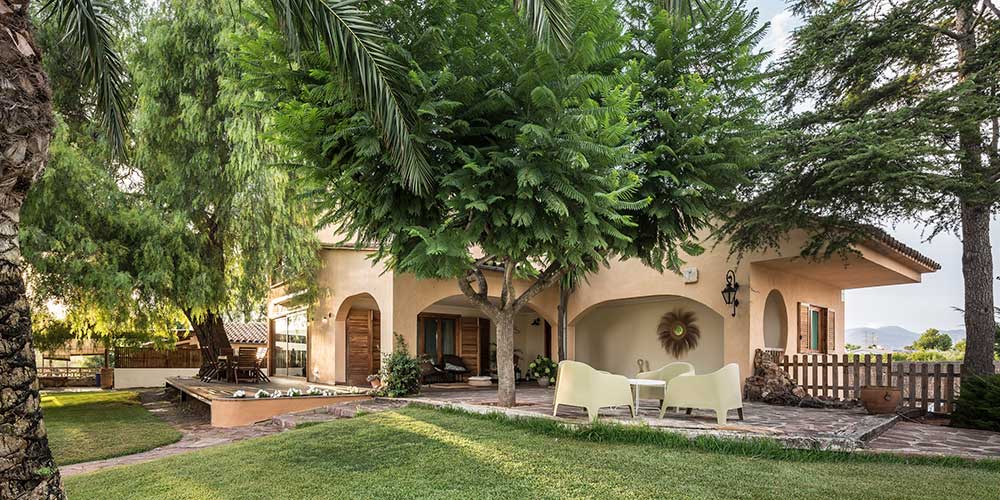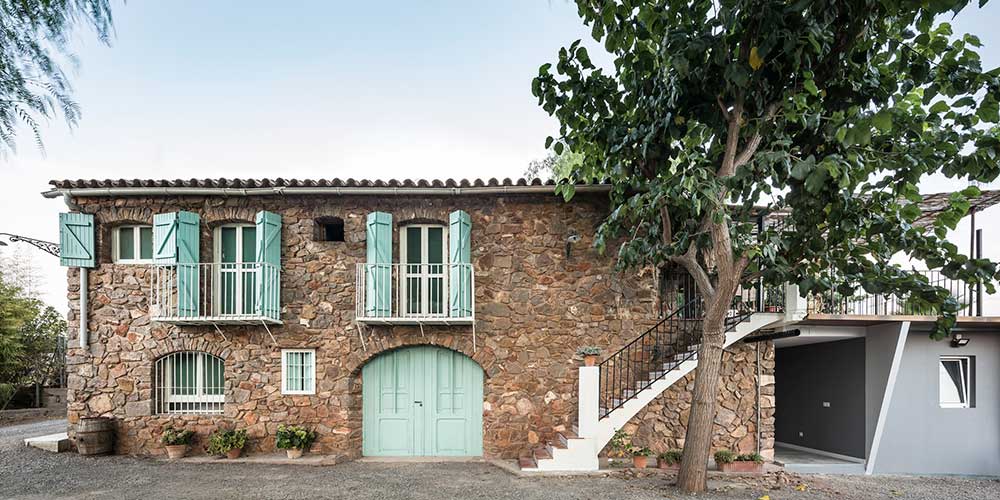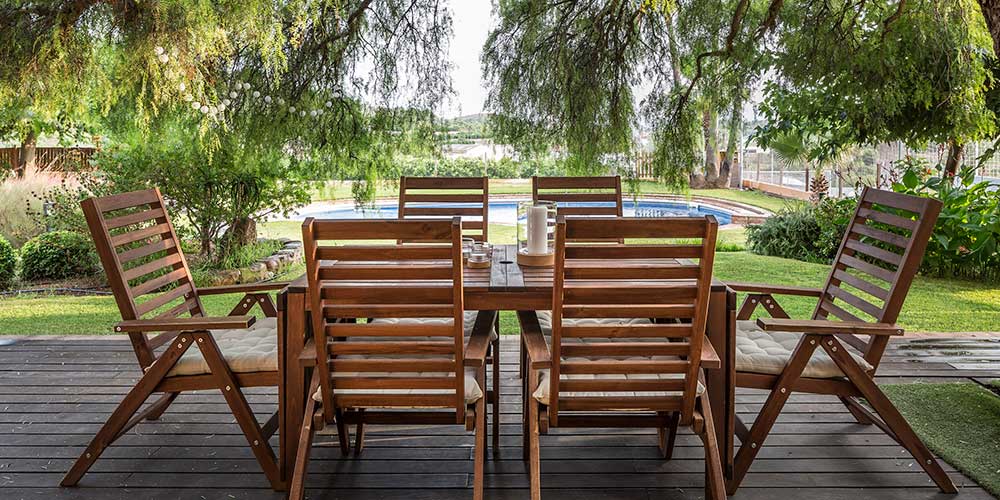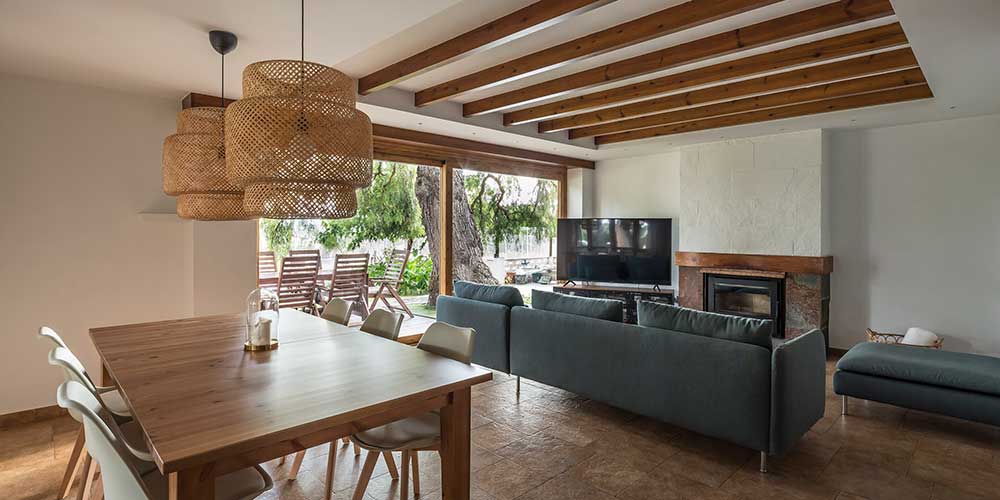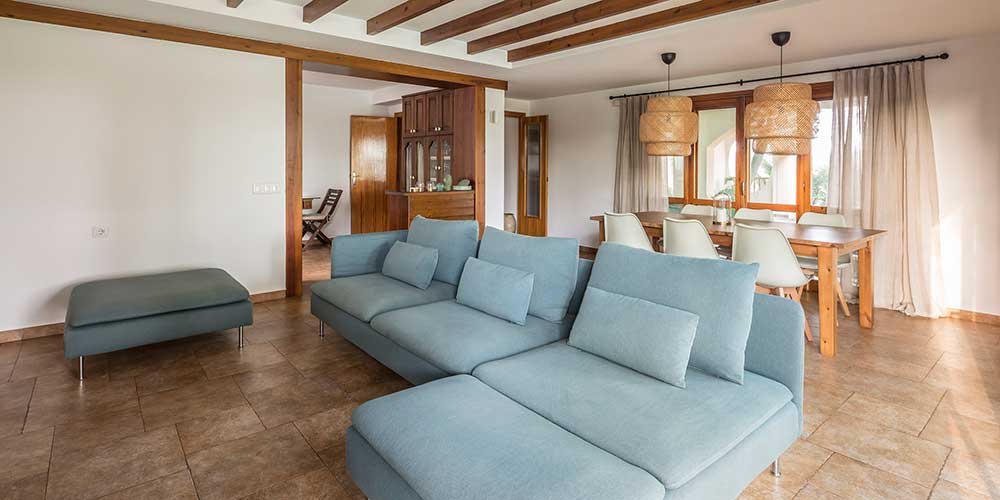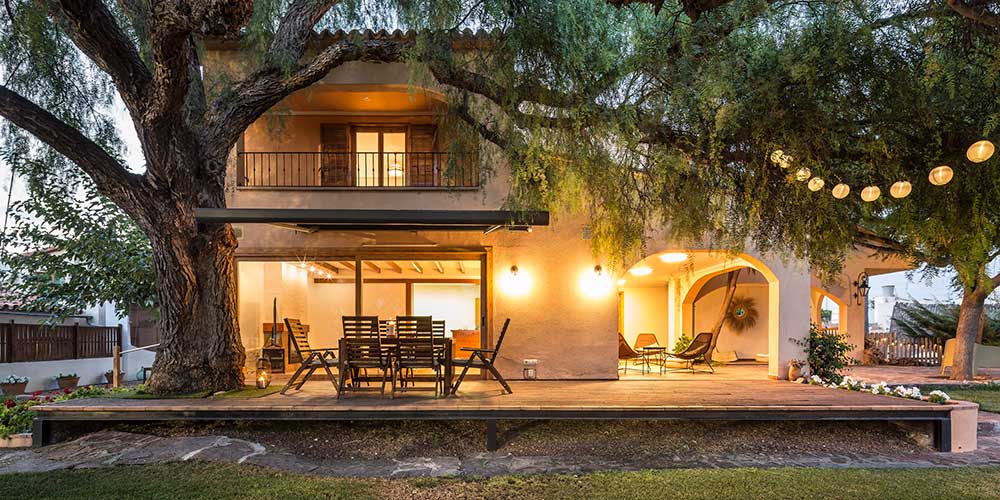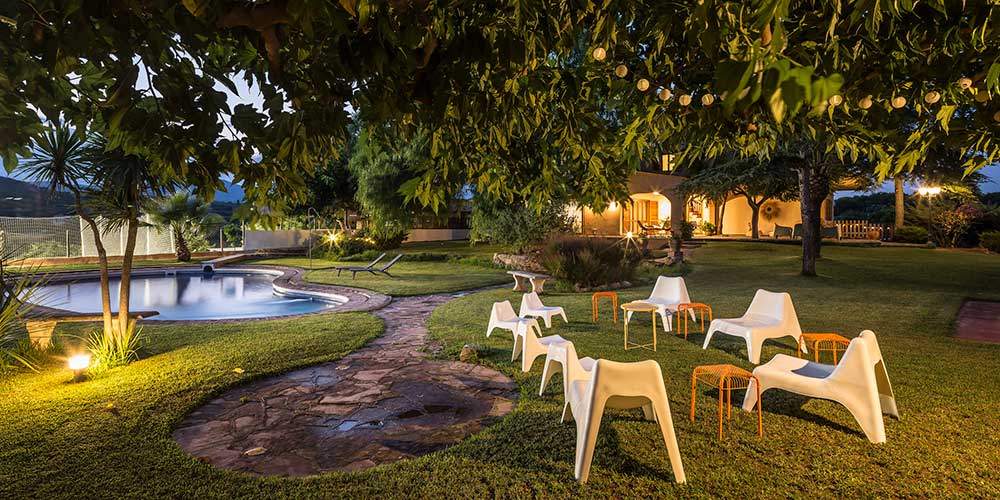 I want to be part
of the ETTEP family